AtoZdatabases provide a useful reference product for job seekers, small business owners, entrepreneurs, students, marketing researchers, career counselors, and others. For those new to business in Lee County, AtoZ is an easy-to-use tool for conducting demographic research, searching businesses and residents, generating business detail reports, and more.

Access AtoZdatabases with your Lee County Library account.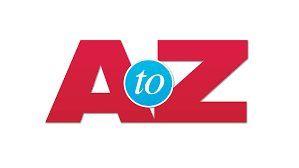 AtoZdatabases access is free to patrons of participating libraries, including the Lee County Library System. To gain access through the link above, you will need a Lee County library card.  You can request a card online through the Lee County Library System Website. 
If you are not a Lee County resident, you may be able to access AtoZdatabases through your home library.  Check with your local library reference desk for assistance.
How to Use AtoZdatabases
The AtoZdatabases website has a useful series of videos for people who are new to the application or who need assistance in navigating the website.  Video transcripts are also available for quick reference.